LIFE IS TOO SHORT TO BE ASIDE
Do things that matter. Do you?
You are the only designer of your life!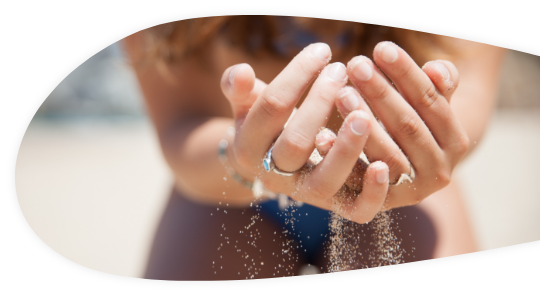 CONNECTING AND BELONGING
Not just meeting, but being connected and belonging.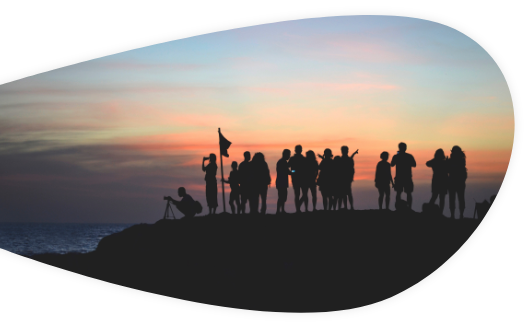 CULTURE & LIFESTYLE
Hobuddy is about way of living, people behind big ideas and extraordinary thinking.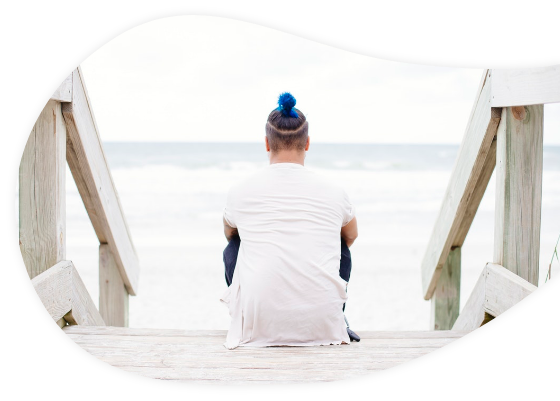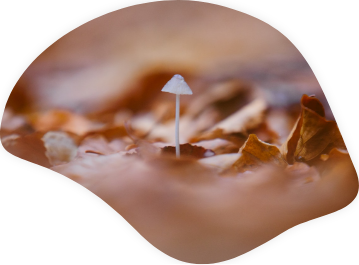 We have just launched, but our mission is clear.
And you can take a part of it, if you are a change-maker like us!
Discover.
Choose.
Connect.
Go!